COS:"Demon Slayer" Tsuyuri Kanao , I see an angel!
💜 My name is Tsuyuri Kanao. I am the sister of butterfly leaf branch and butterfly tolerance

💜 I will try my best to do what my sister said

💜 Sister, the God left me an eye just for this moment?
Professional seecosplay shop buy anime cosplay costumes for people.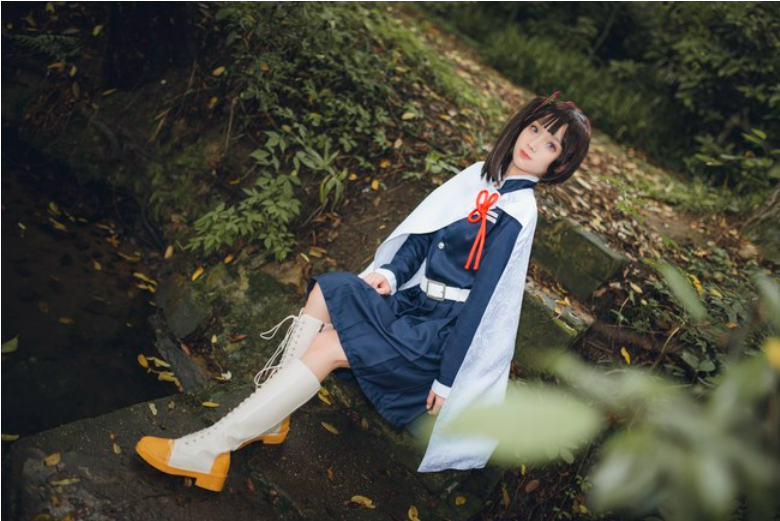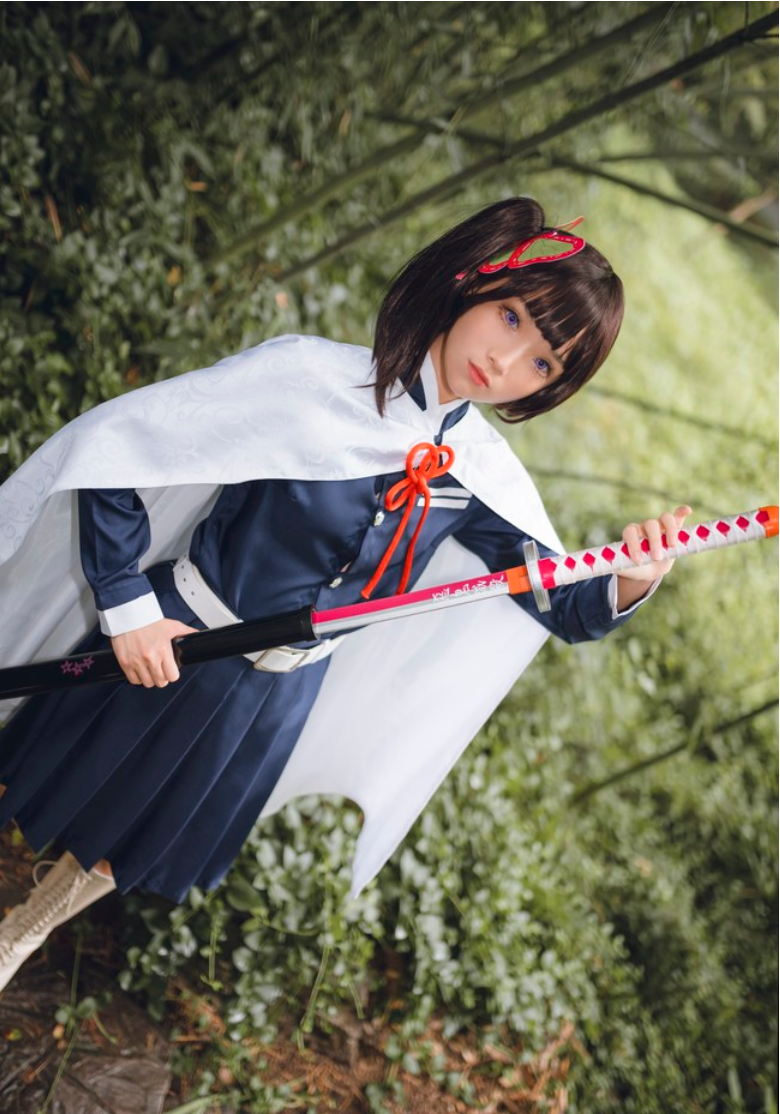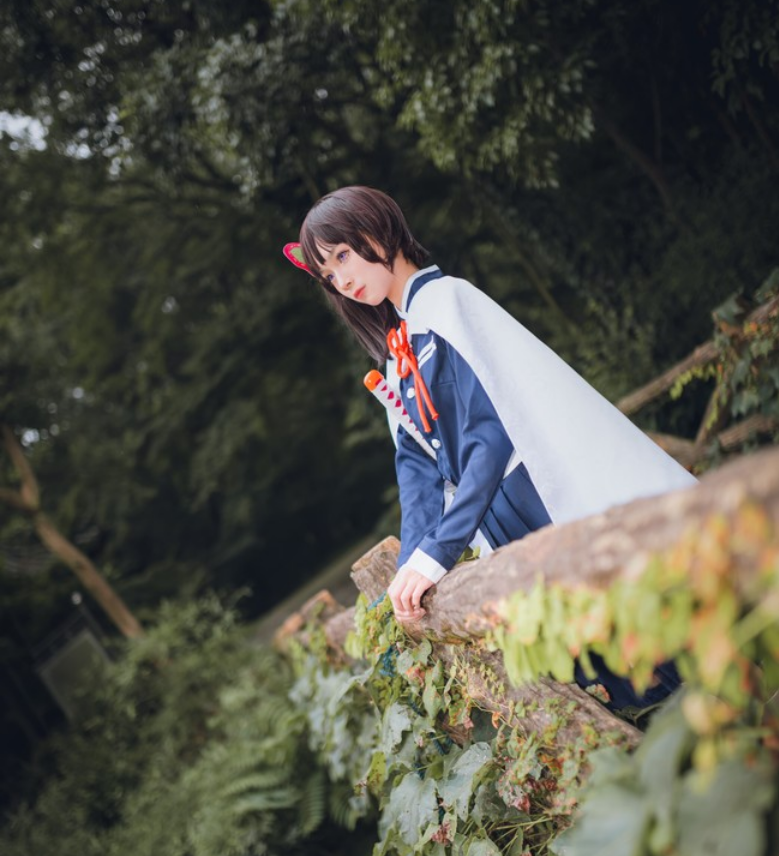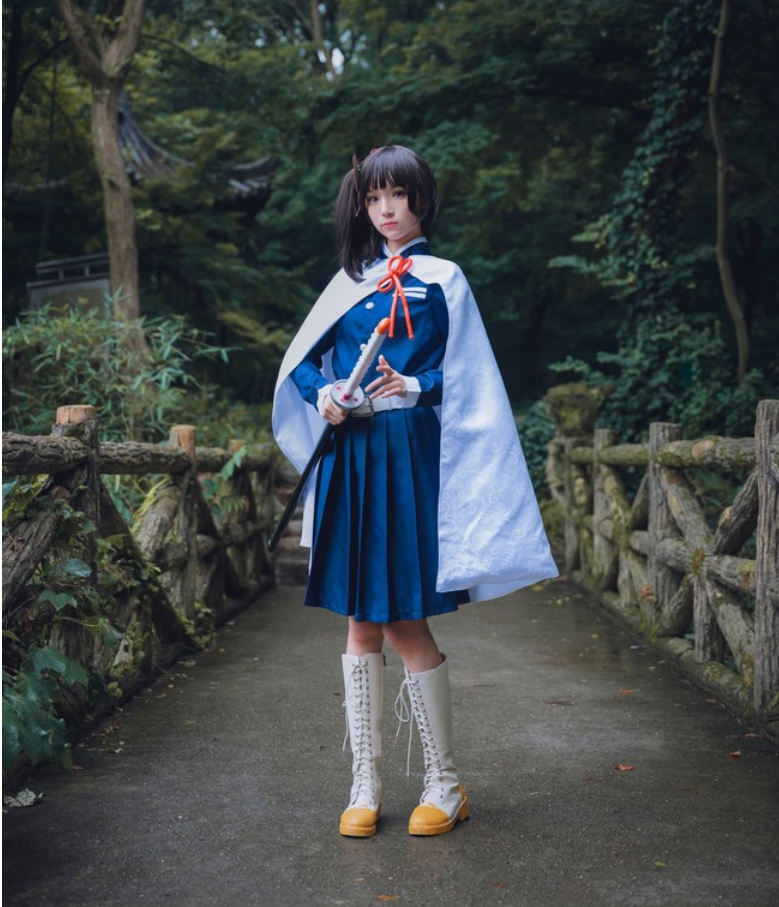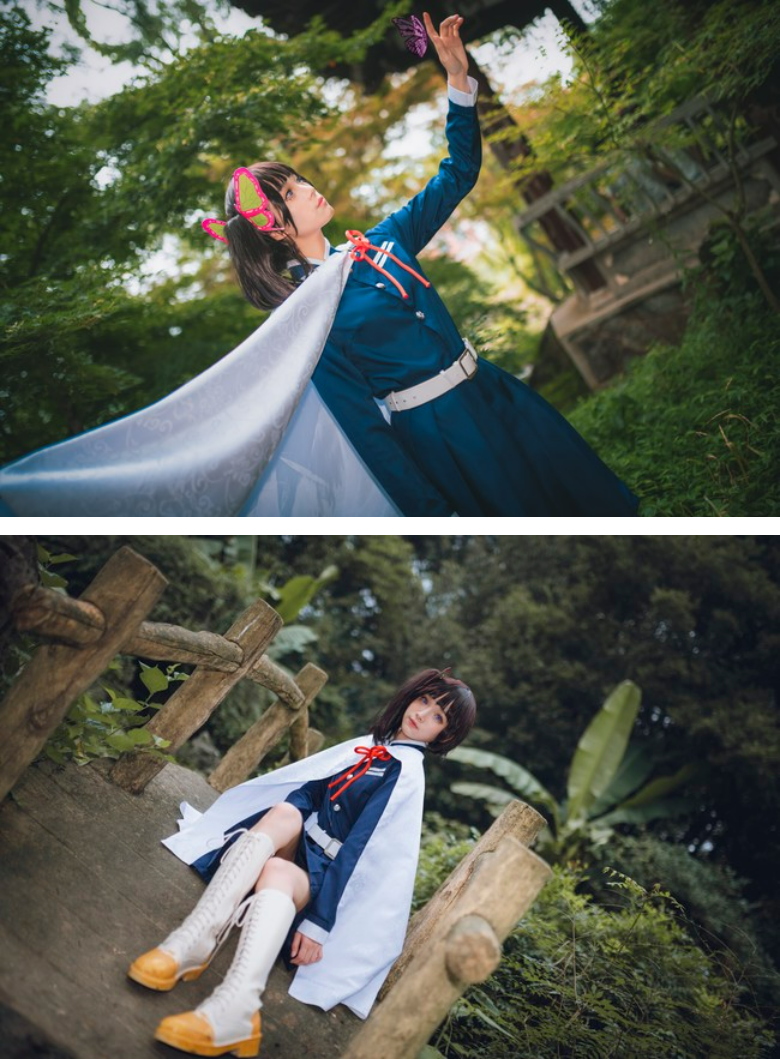 If you also like this costume, you can click the link to buy our products:
Demon Slayer Tsuyuri Kanao Cosplay Costume