COS:"Genshin Impact" Lisa, the goddess of grace and charm, looks so beautiful that it makes people intoxicated
Your sister has seen all your efforts!

Lisa, the witch who loves sleep, the four-star character in the "Genshin Impact" , the goddess of elegance and charm. It's so beautiful that it's fascinating. It's very attractive. Let's enjoy this group of cosplay together!Professional seecosplay shop buy anime cosplay costumes for people.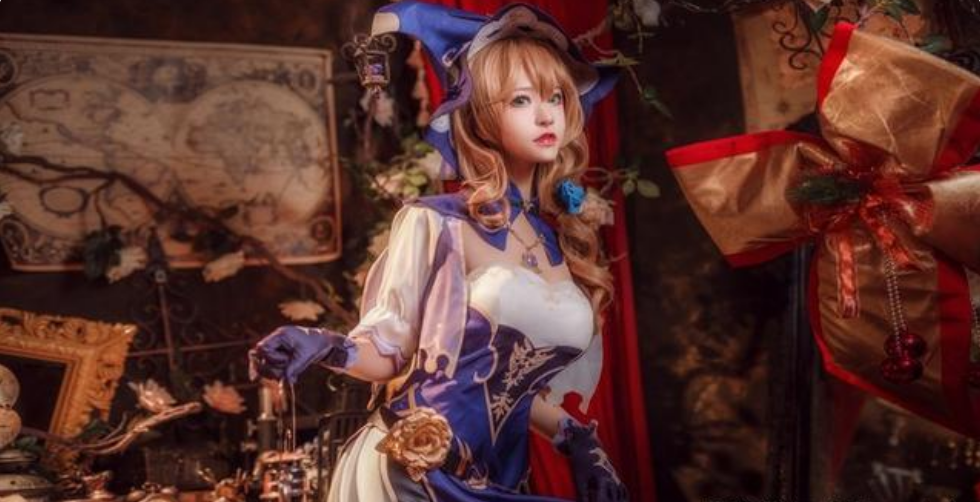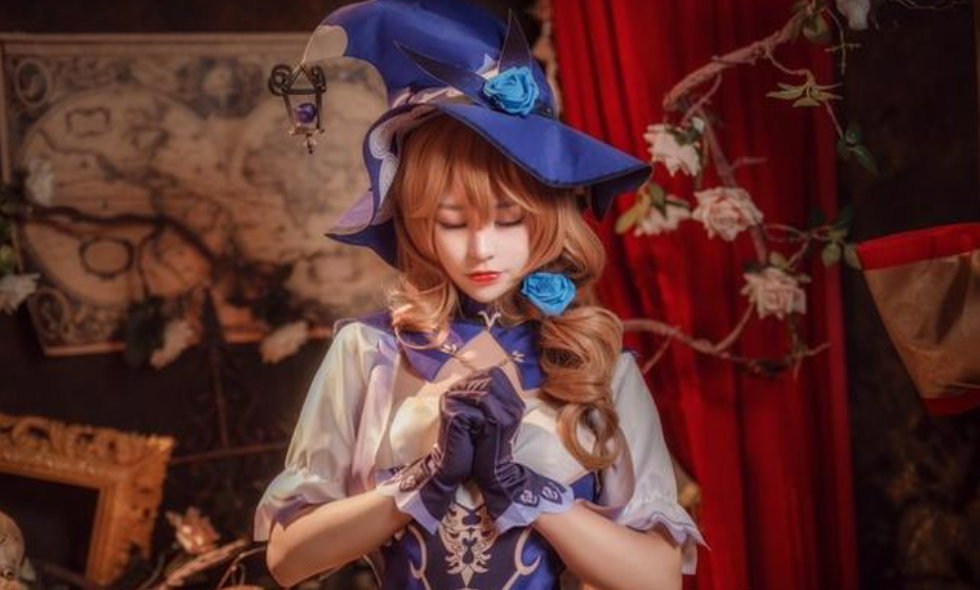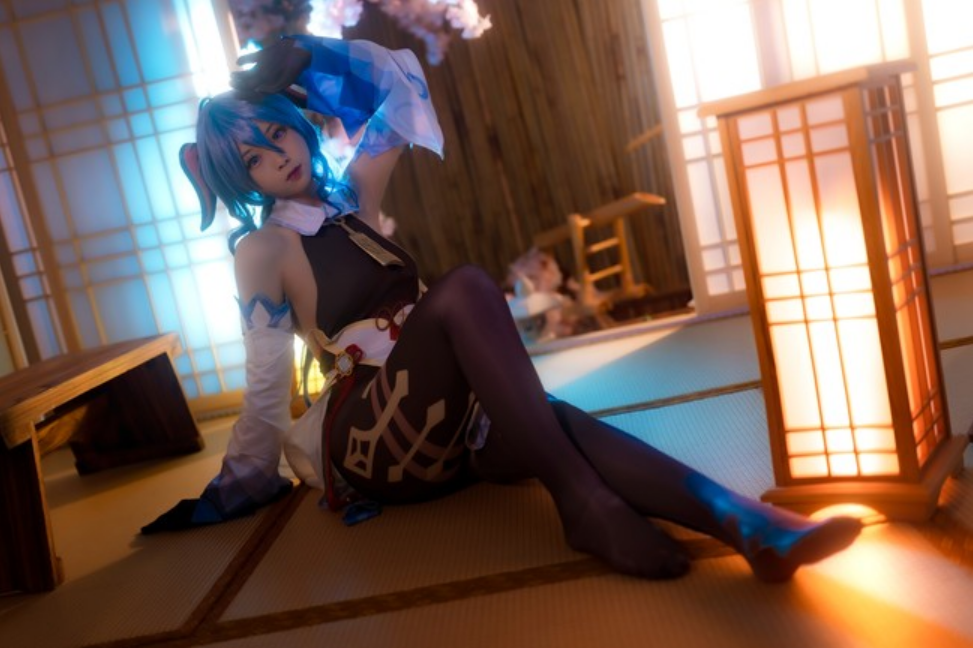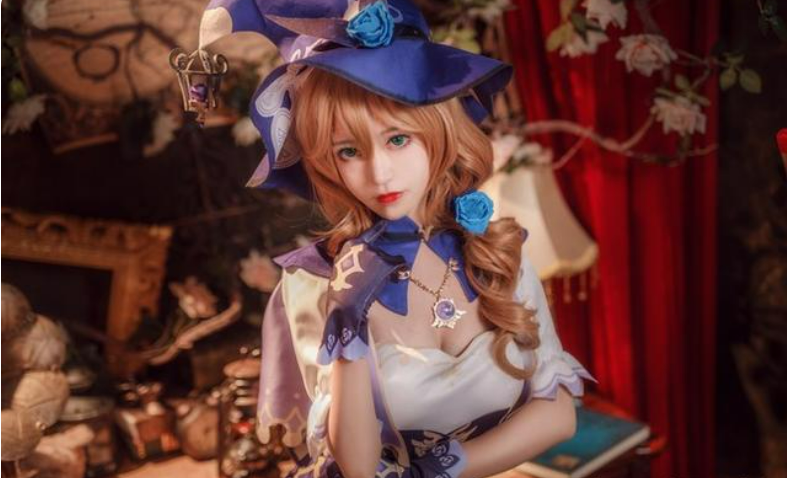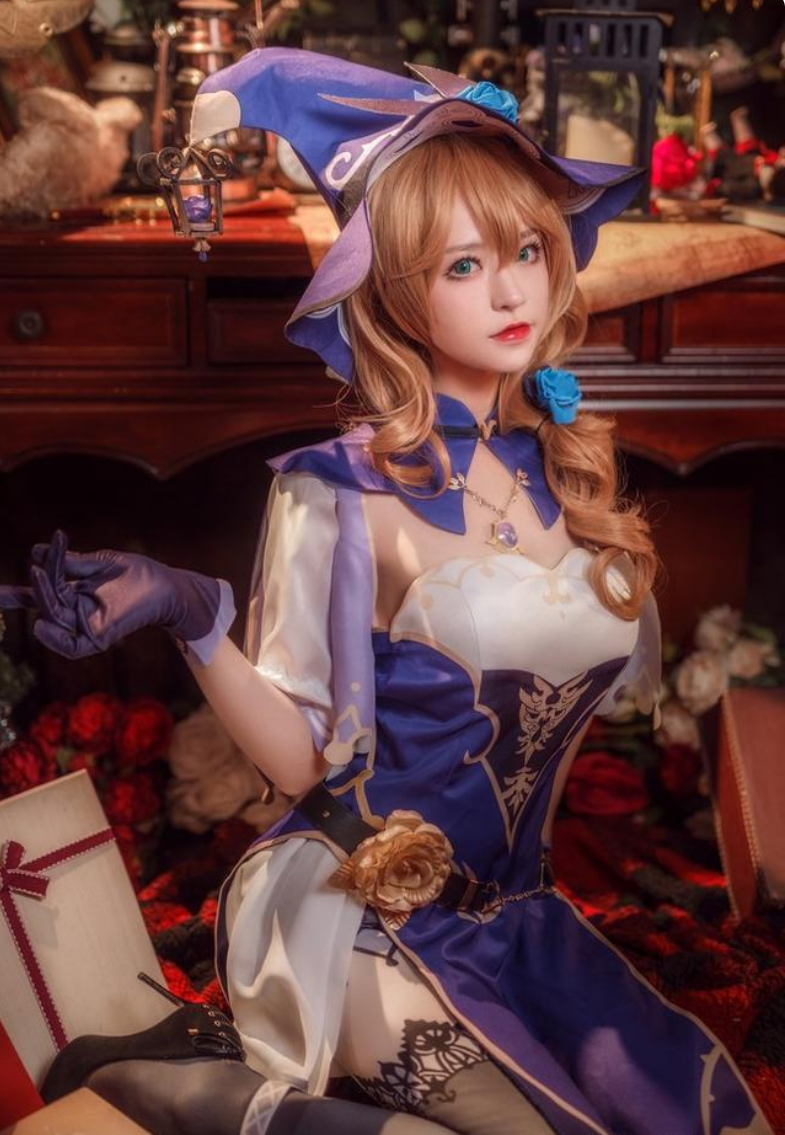 If you also like this costume, you can click the link to buy our products:
Seecosplay Game Genshin Impact Cosplay Lisa Witch Of Purple Rose Halloween Carnival Cosplay Costume