Russian beauty cos "Genshin Impact" Raiden Shogun,pulls out a knife on her chest and is domineering
The "Genshin Impact"  is very popular in the world, and many cosers have released tGenshin Impact cos works. Today, we bring you the thunder general cos of Russian beauty Coser melamori. Let's enjoy pictures!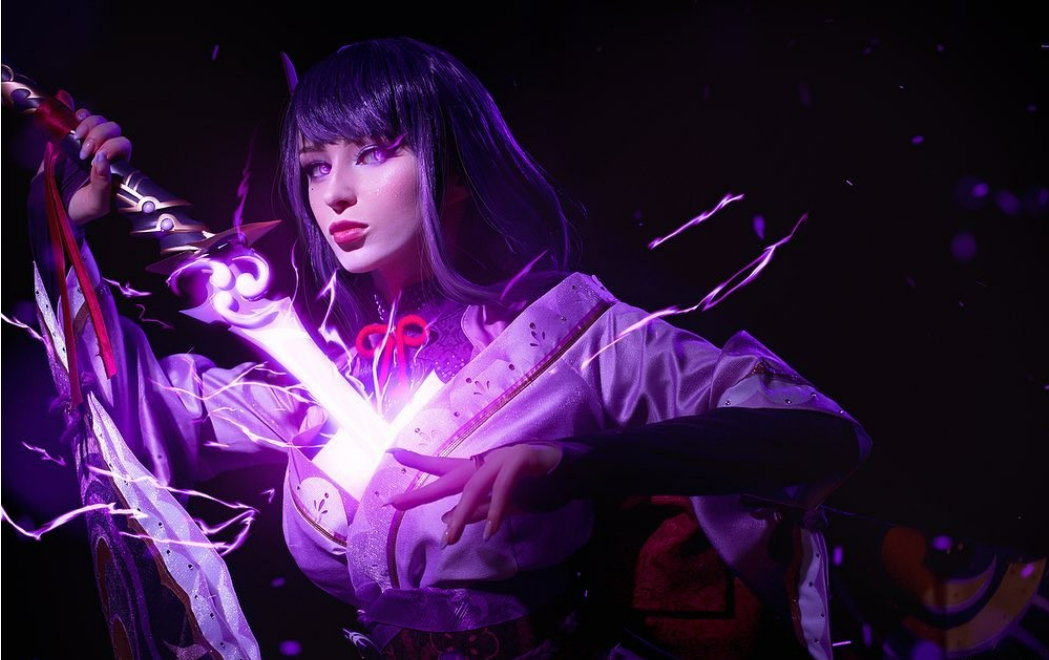 Raiden Shogun became popular on the Internet because of his image and special chest sword pulling move, and became a hot role in the cos circle. This time, melamori also restored the cos, which was very amazing.Professional seecosplay shop buy anime cosplay costumes for people.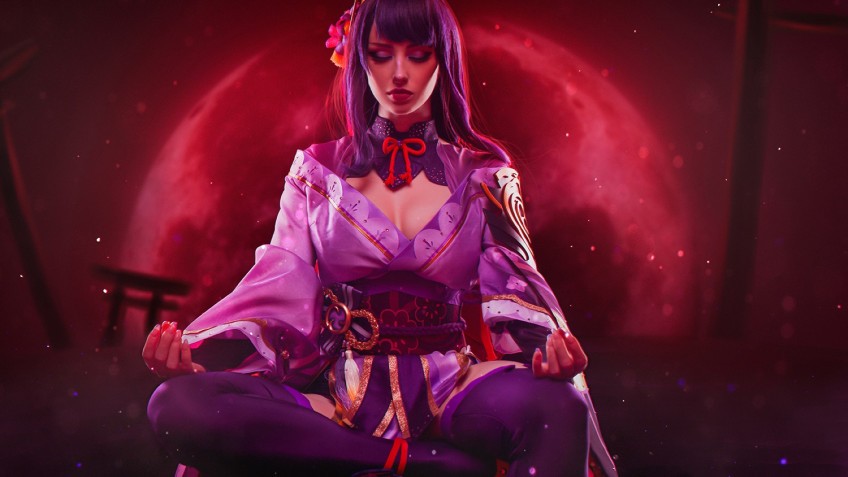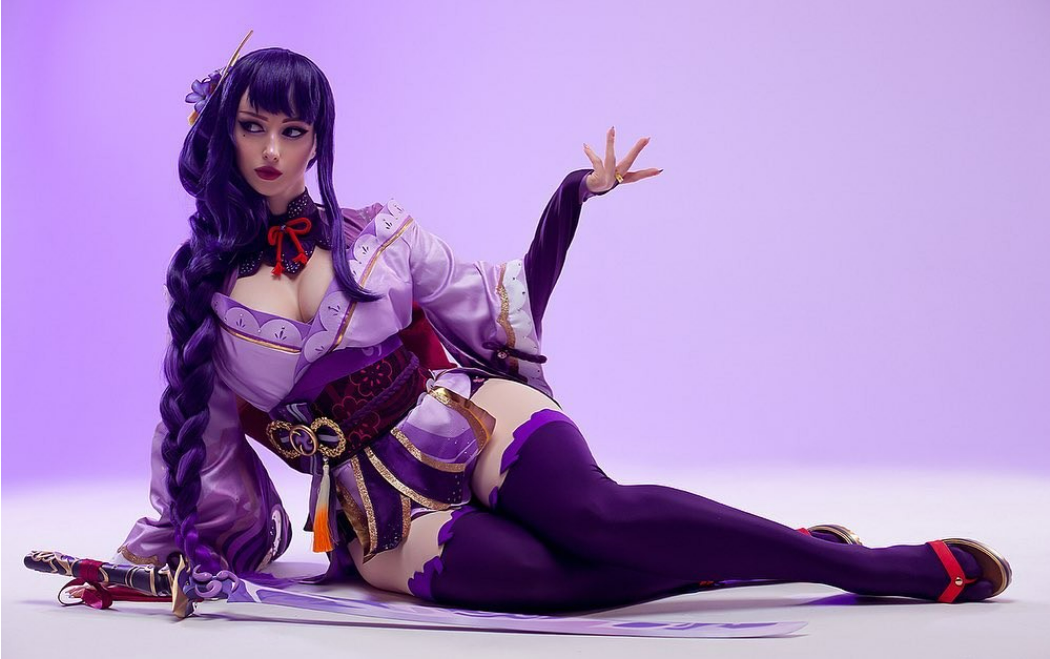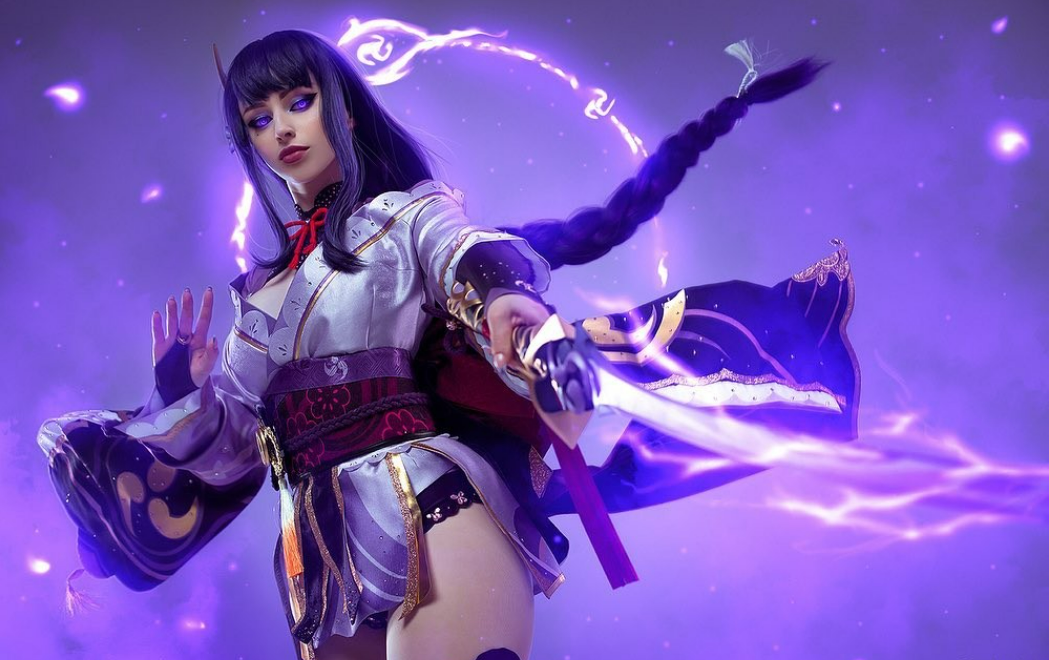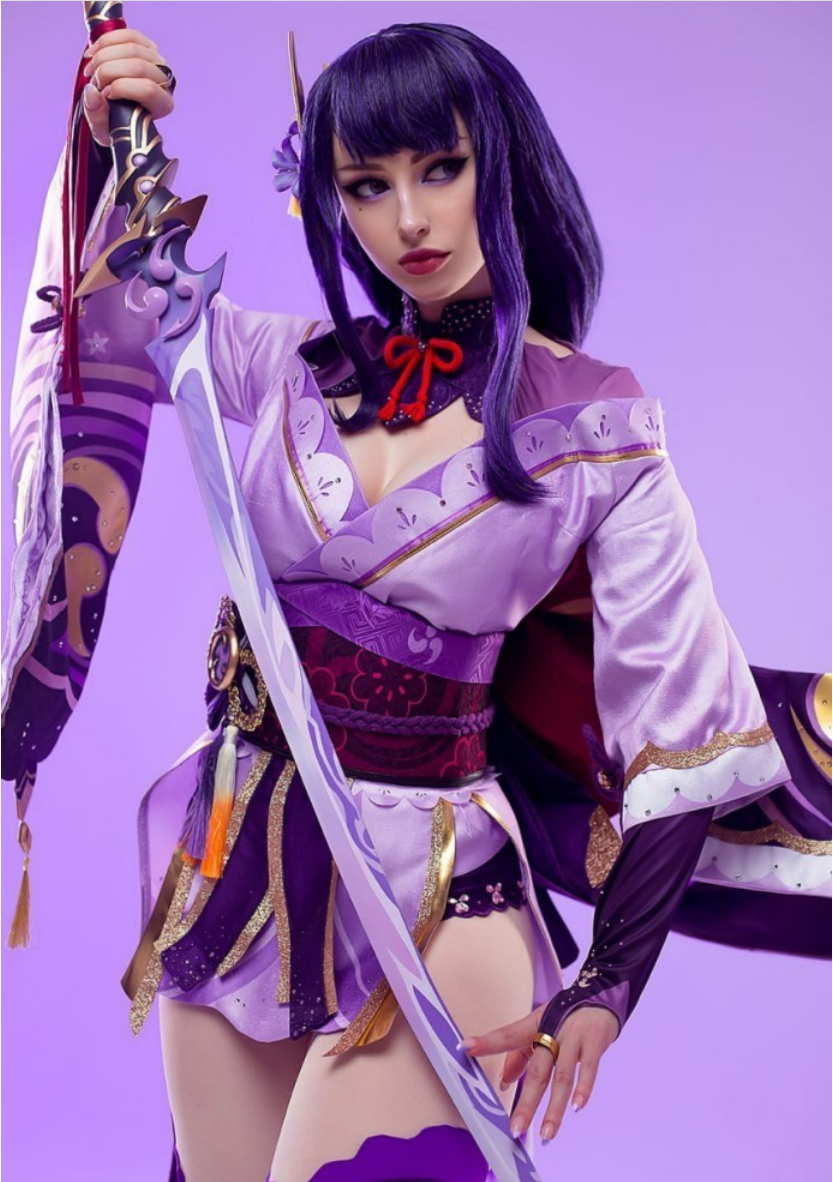 If you also like this costume, you can click the link to buy our products:
Seecosplay Game Genshin Impact Raiden Shogun Baal Outfits Halloween Carnival Cosplay Costumes